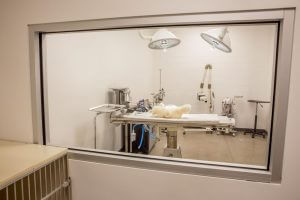 Our staff veterinarians are able to perform most procedures themselves, but for those procedures that require the skills of a specialist, we work with board-certified surgeon Dr. David Demner. Working with our surgical specialist is great because your pet receives the same skilled care found at a specialty center for a fraction of the price!
Our board certified surgeon partners with your pets primary care veterinarian to provide advanced surgical procedures in the comfort and familiarity of their hospital, avoiding the need to refer the case to an outside hospital.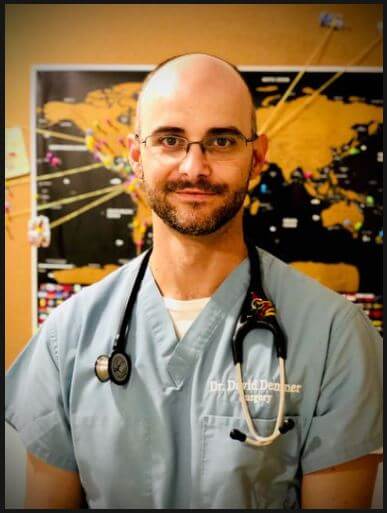 Dr. David Demner
DVM, Diplomate, ACVS
Dr. David Demner is a Board certified veterinary surgeon that graduated from the National University of Colombia in 2003. Upon graduation, he joined their soft tissue surgery department for advanced training in surgery for two years and then became assistant professor. David moved to California and after a rotating internship, he completed his residency in surgery at a private practice in Southern California. He passed the certifying examination and became Board Certified by the American College of Veterinary Surgeons and after 5 years of working as a surgeon in a private practice, he founded Veterinary Mobile Surgical Specialist – VMSS. Dr. Demner's vision is to offer excellent care to patients that need surgical care at a reasonable price. He enjoys all aspects of surgery, but his specific interests include orthopedic, and soft tissue surgery.