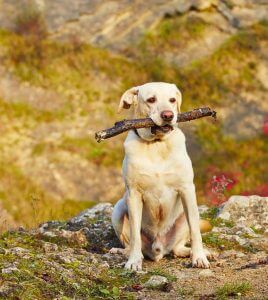 We accept cash, all major credit cards, Scratchpay & Care Credit ($500+) which can be approved in as little as 10 minutes with credit check.
All payments are due at the time of services rendered.
Cancellation Policy: 24 hours advance notice required for any cancellations. A $50 fee will be charged for late cancel/no show appointments or 50% of the total estimated cost for dental/surgery cancellations. For all anesthetic and specialty procedures, a $200 deposit for services will be due at the time of booking.
Care Credit: Please note that we only accept Care Credit on transactions of $500 or more, and the account holder must be present to use Care Credit. Please note that Care Credit applications require two forms of photo ID. For more information, please visit https://www.carecredit.com/.