Our state-of-the-art lab equipment allows us to perform many routine tests in-house and in a matter of minutes! Whether your cat or dog is sick and needs a complete blood count, kidney/liver values, & urinalysis, or if they're healthy and simply need a heartworm test – we've got you covered.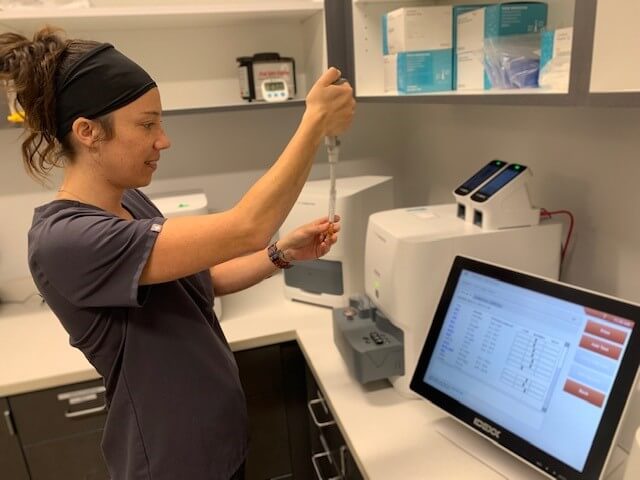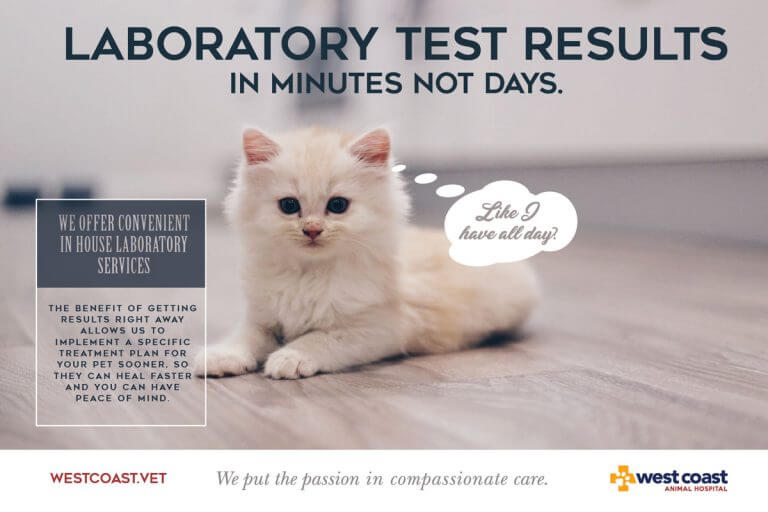 OncoK9 Cancer screening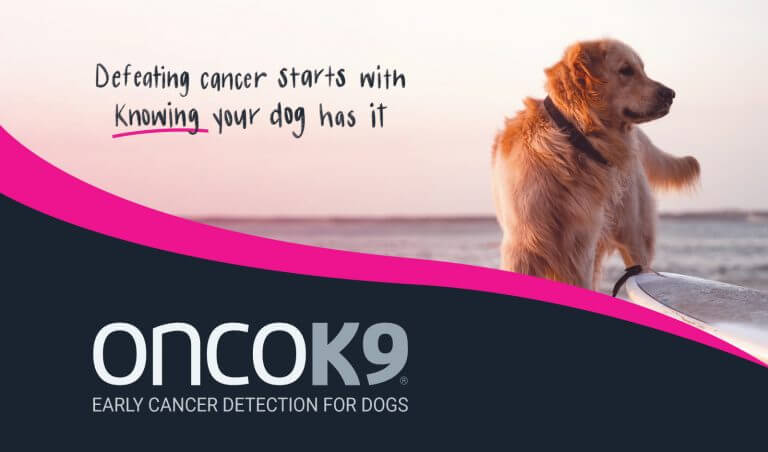 OncoK9 is a revolutionary laboratory test designed for the early detection of cancer in dogs. This quick blood test screens for 30 different types of cancer and can be used even in patients who appear to be symptom free. Early detection is the best way to manage cancer – when cancer is located at an advanced stage, treatment options become limited and the survivability rate sharply declines. This test is especially valuable to Patients over the age of 7 who have a 9-time higher risk of developing cancer and breeds like Labradors, German Shepherds who are predisposed to having cancer. OncoK9 detects the presence of cancer but not the type or location. It is available to dogs 3lbs and larger. We are offering this test for $599, including exam, as part of your pet's wellness visit or if your pet is unwell without an obvious explanation.
Please visit the PetDx website for more information