About Our Veterinary Hospital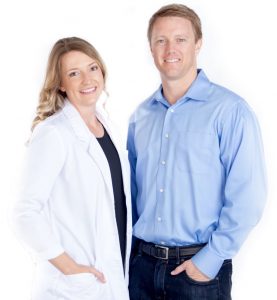 At West Coast Animal Hospital, we cherish the human animal bond and believe that healthy pets make the best companions. By utilizing the latest advances in technology and medicine, we strive to provide excellence and affordable veterinary care for your furry family members. We put the passion in compassionate care!
Our Core Values
Progressive – Don't settle for status quo. Constant advancement in technology, medicine and business management requires a progressive organization to keep up with industry trends. Our patients, clients, and team are best served when we are driving innovation instead of just following.
Excellence – Your pet deserves the best. We strive to provide the highest quality medicine while delighting our clients and patients. In the pursuit of excellence, we continuously look to improve our medicine, team, culture, and infrastructure.
Communication – To keep everyone informed. Improving patient outcomes are enhanced through client education and internal coordination which are all centered around communication. Everyone on the team is motivated to educate pet parents with the knowledge necessary to enable the continuation of care after the patient returns home.
Team – Teamwork makes the dream work! An environment of collaboration brings out the strengths of the individual and creates a happy and fun work environment. Through great teamwork we deliver the best medicine and customer service while fostering an environment of learning and caring for each other.